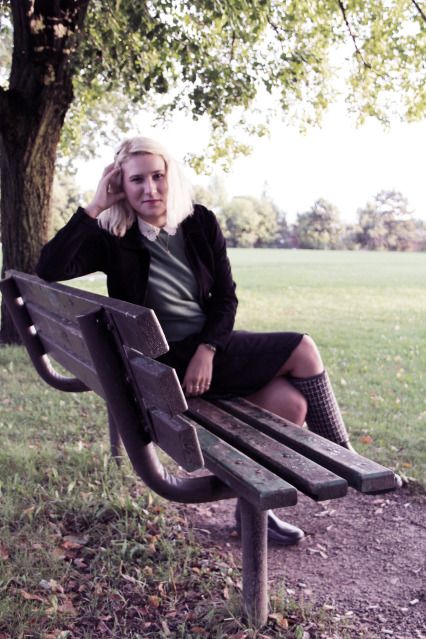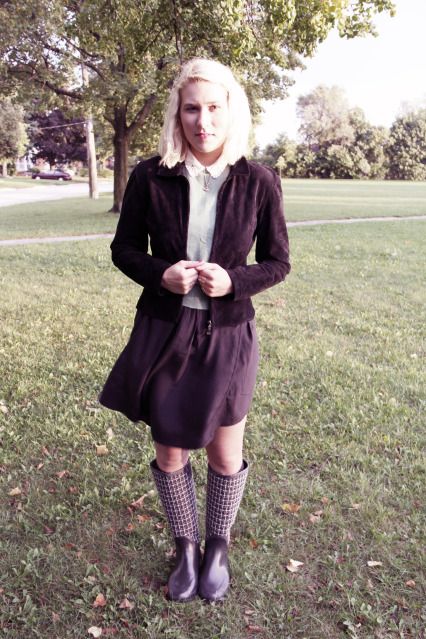 Wearing a vintage blouse and sweater, unknown jacket, Cougar rain boots c/o Cougar with unknown socks, Hurley dress, gifted necklace and rings, Michael Kors watch.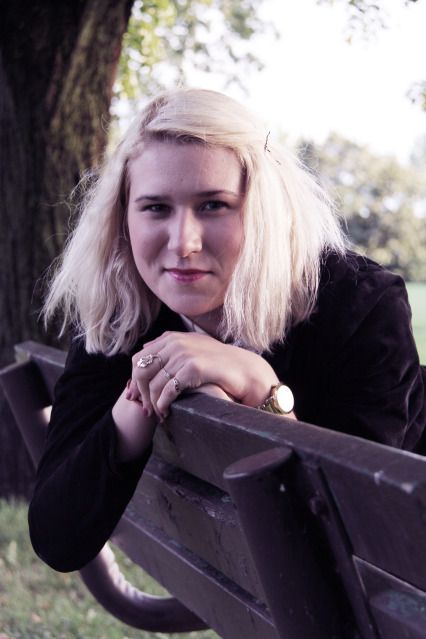 Unknown mirror, Revlon Colorburst Lip Butter in Sweet Tart.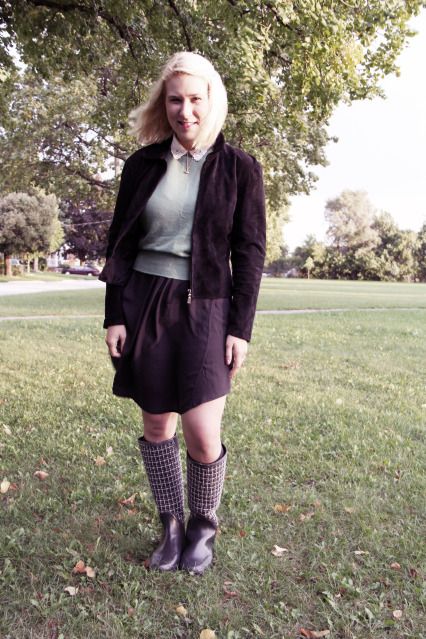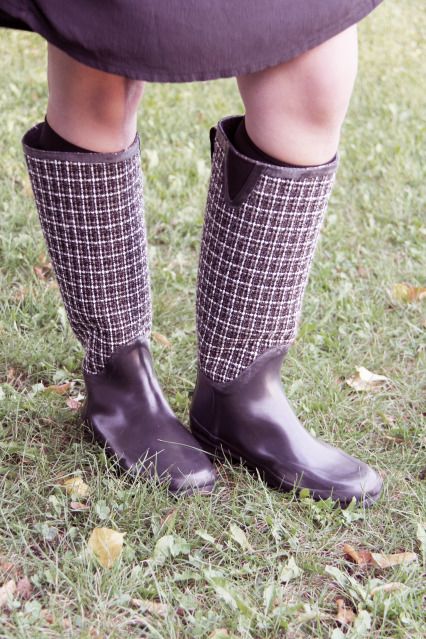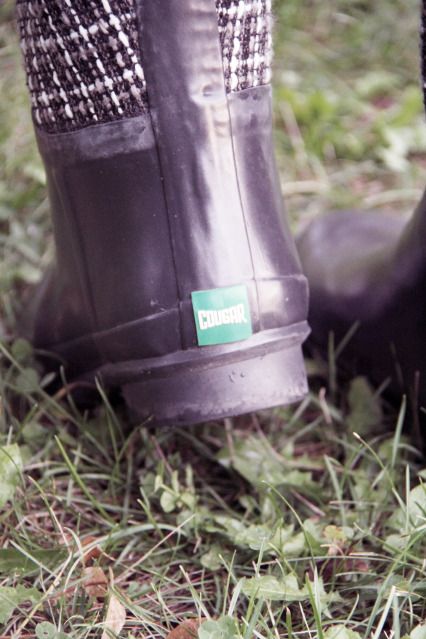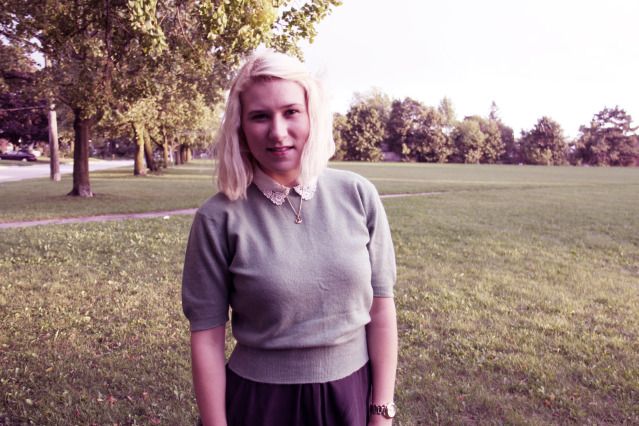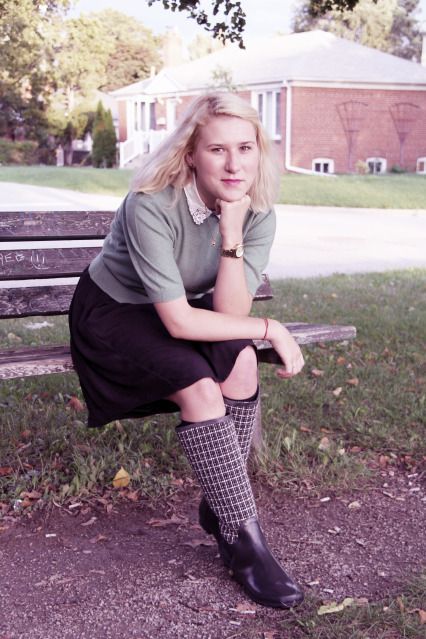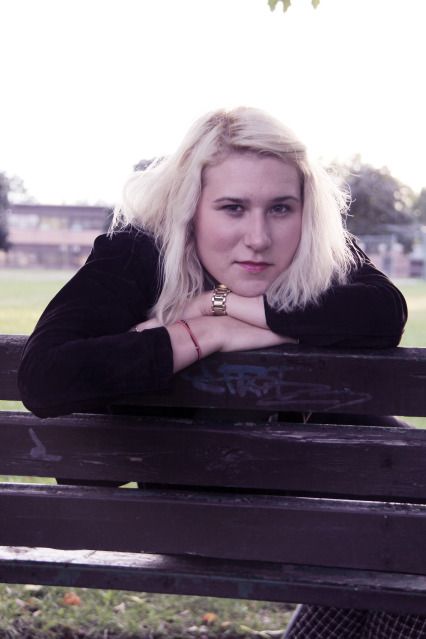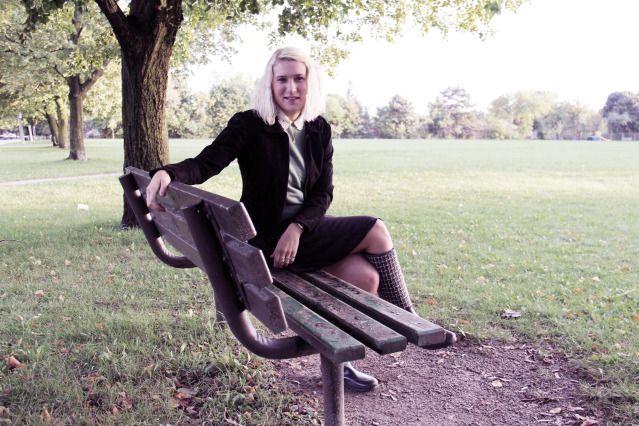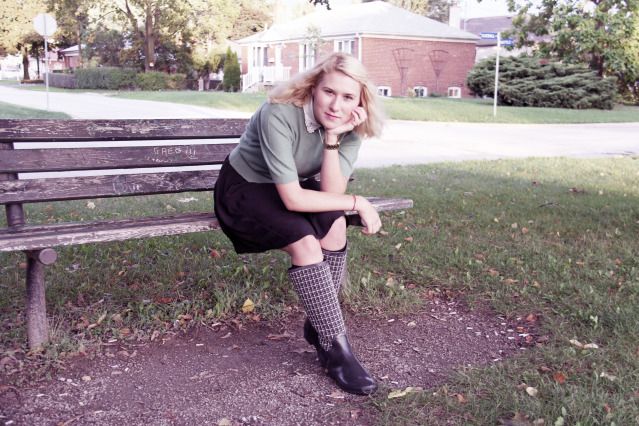 One of my friends described this set of outfit photos as a "Ralph Lauren ad" which I took as a great compliment, but it made me think about how when I leaf through magazines, I'm definitely one of those people who pay great attention to them. I know that sometimes they can get annoying when all you want is to get to a particular article or set of photos, but the ads placed in magazines are incredibly beautiful in my mind (well, at least most of them).
Anyways, the rain boots in this outfit seem a little out of place but the whole day was rainy except for the moment when I decided to take my outfit photos, which was convenient but didn't really give my boots the proper "atmosphere".
Fall has definitely set in, but so has my school schedule. Nonetheless, I'm enjoying every minute so far!
Hope you're all having great weekends!