I am finally back in Toronto! Although I really enjoyed my summer in Europe, it feels good to be home. Throughout the school year I always experience a yearning to fly off somewhere and explore new places, meet new people, and create memories that will turn into long winded stories shared over drinks at a pub with my friends or over wine with family. But now that I've actually had that chance, there is a wonderful feeling knowing that I am finally home in my own house, surrounded my own things. Travelling is fun, but nothing can change the feeling on knowing you're home. Home sweet home after all!
-----
These photos are from a day I spent wandering around Vilnius. I got lost quite a few times and wandered down streets that led me to see beautiful sights I probably wouldn't have seen if I didn't get lost. The photos of myself were taken with a tripod. I was that random girl who would stop in the middle of the street, pull out her tripod and start posing in front of the self-timer. I got loads of weird stares, but after a while I kind of learned to tune them out.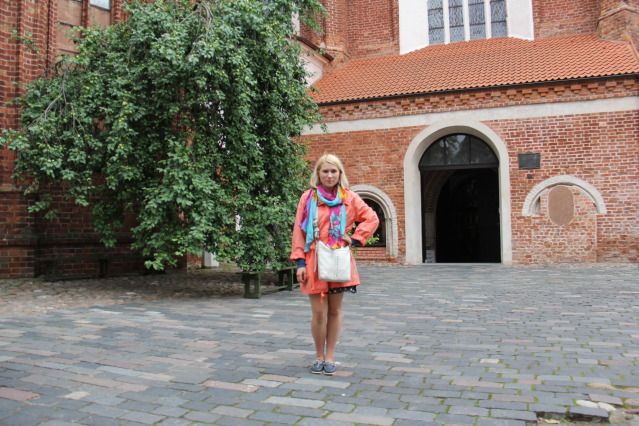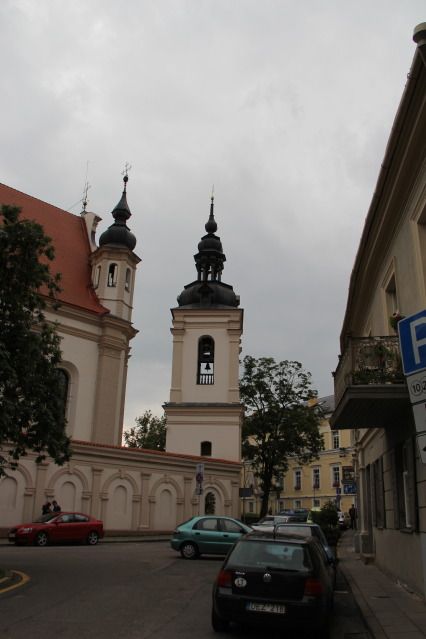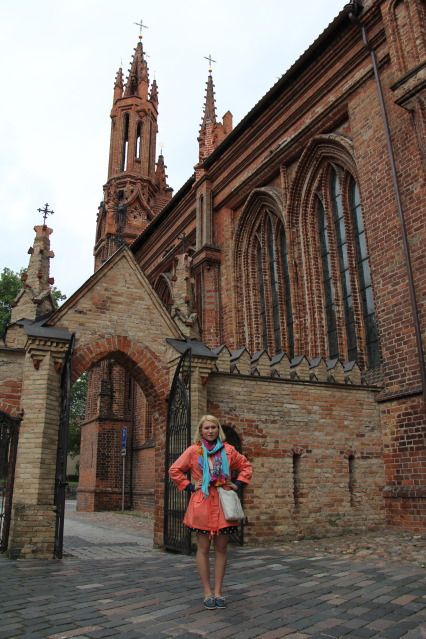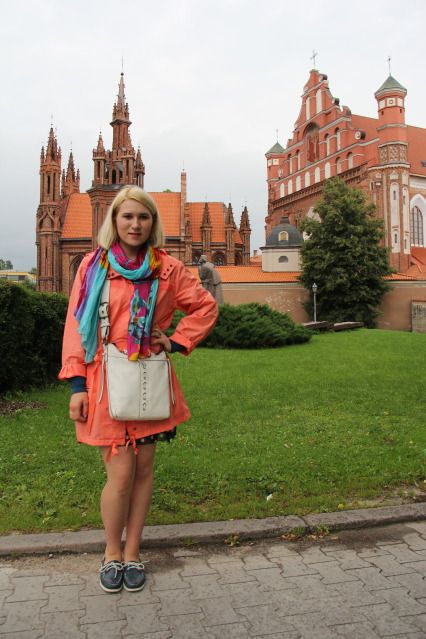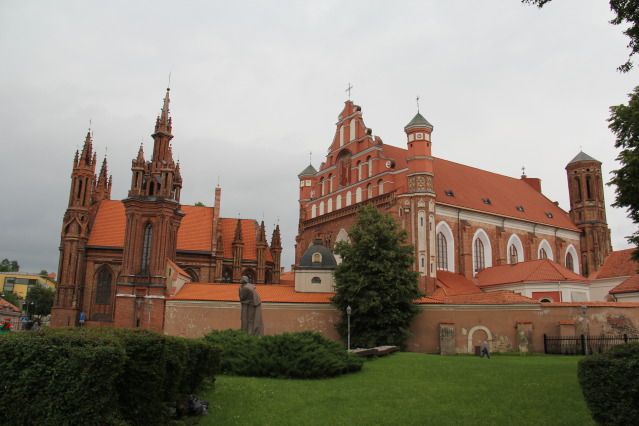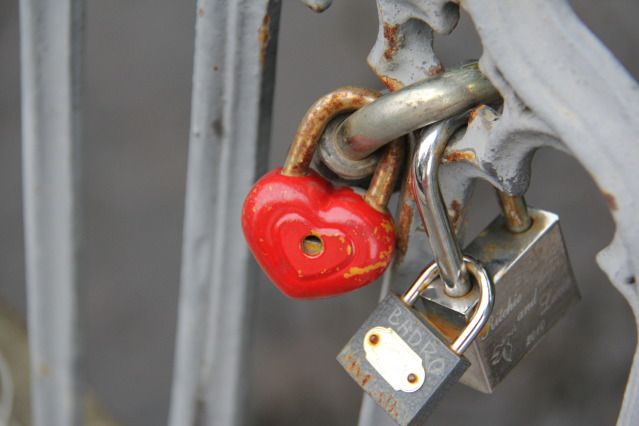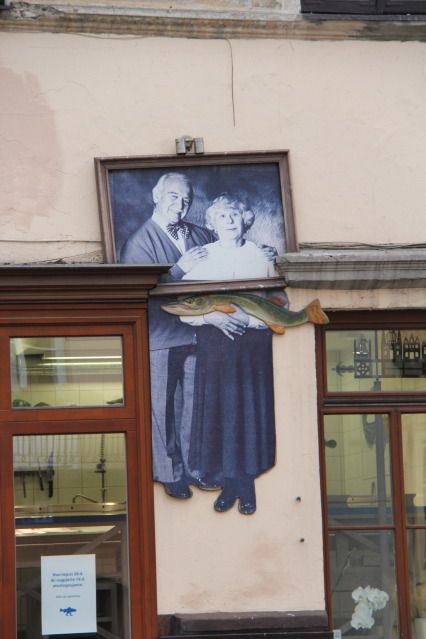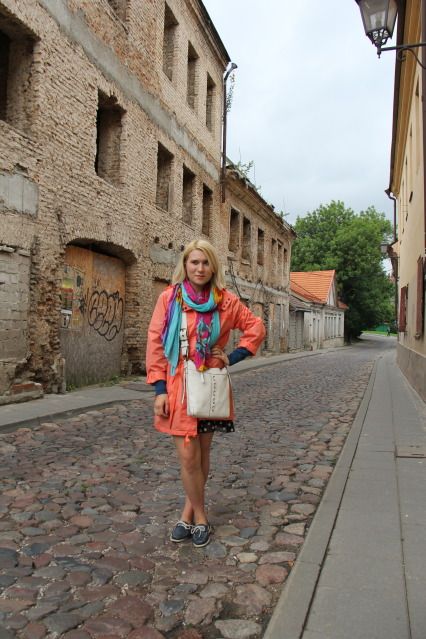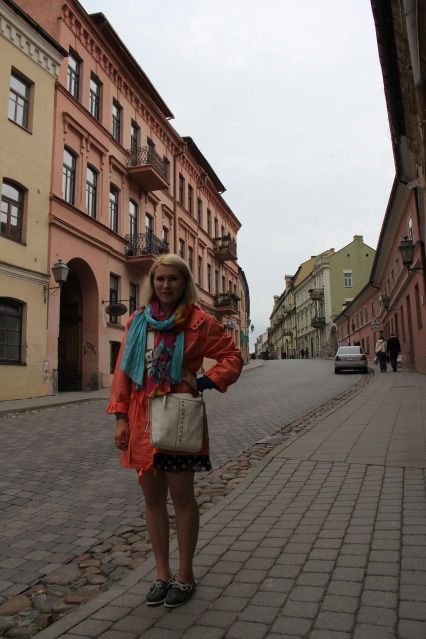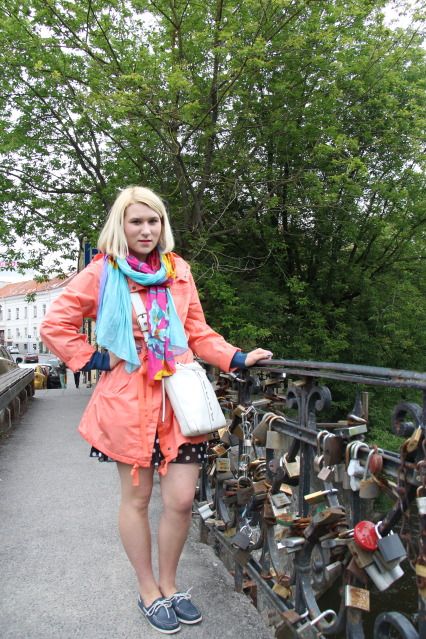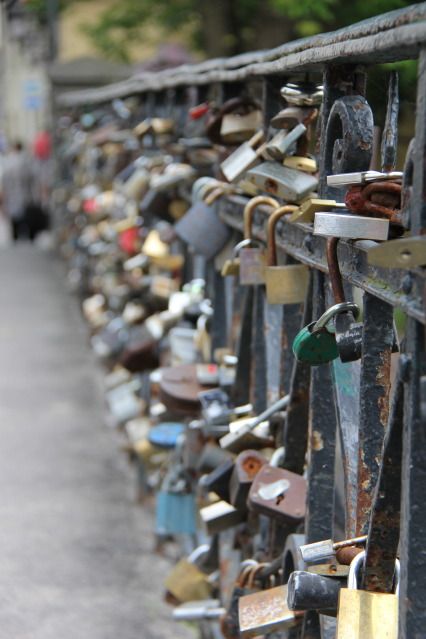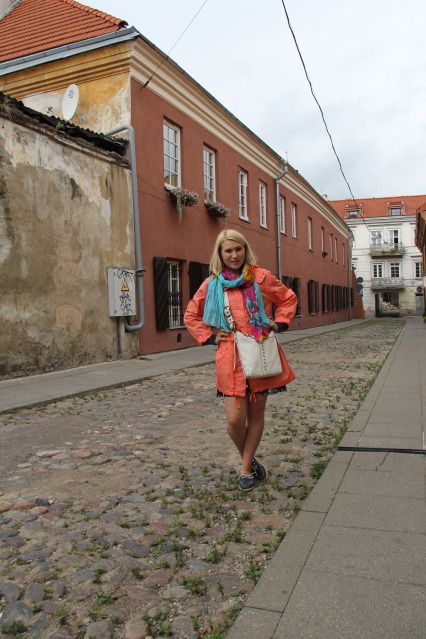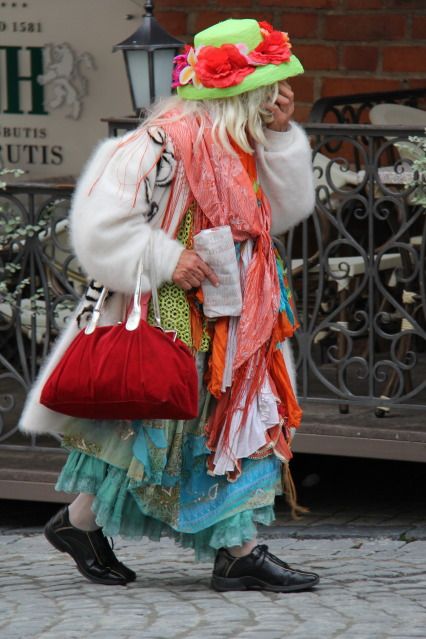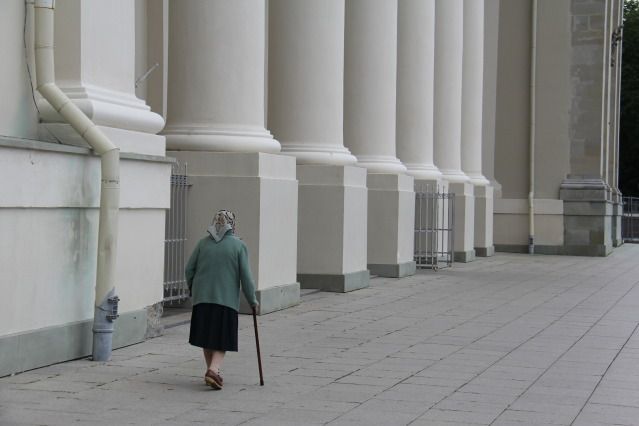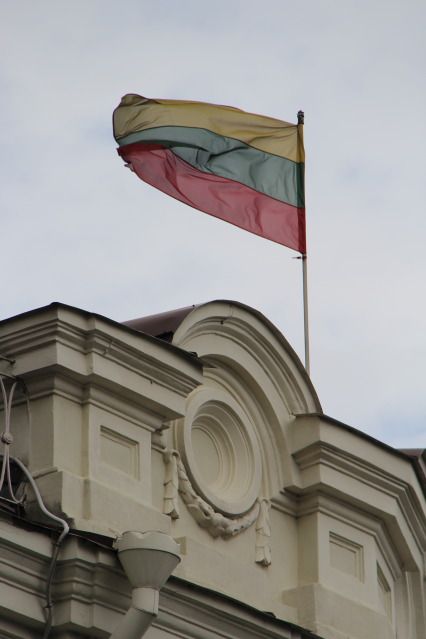 Wearing a UO rain coat, Guess dress, Sperrys, Coach bag, Cynthia Rowley scarf.