Wearing Forever 21 dress and blouse, AA socks, Geox shoes, gifted jewelry.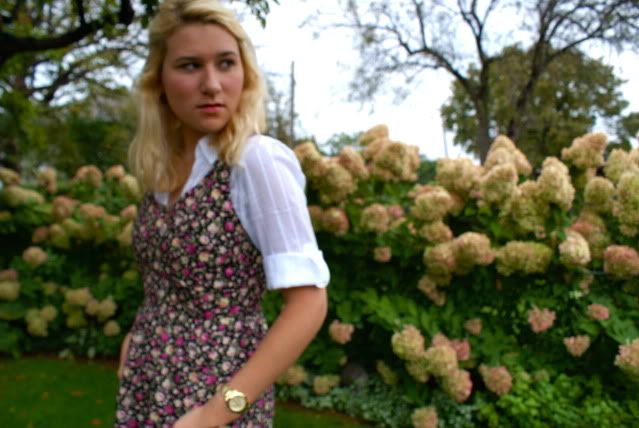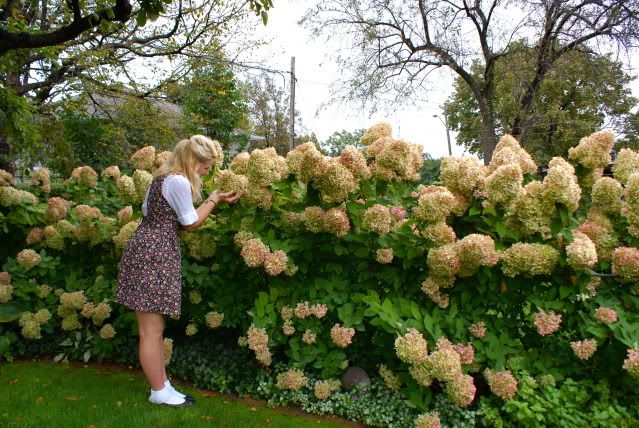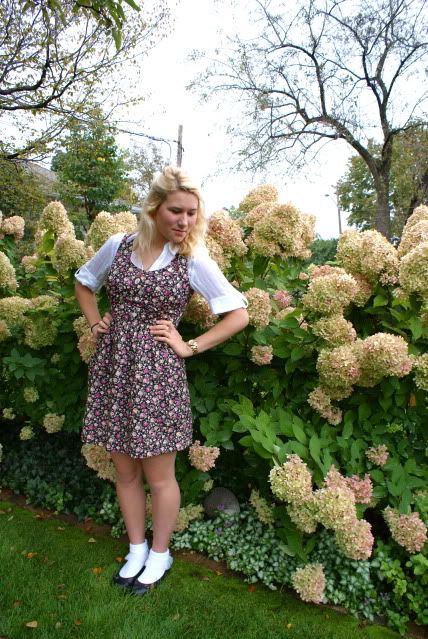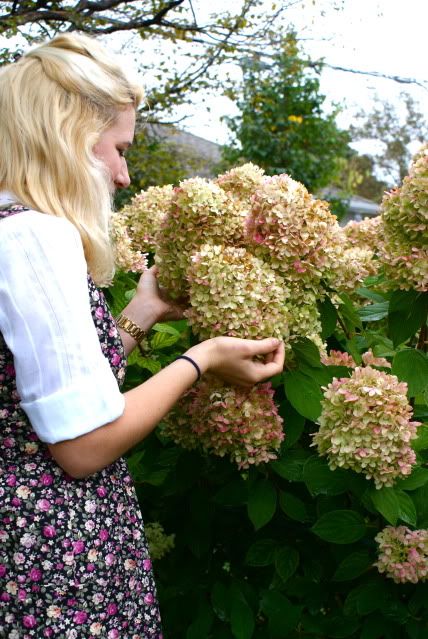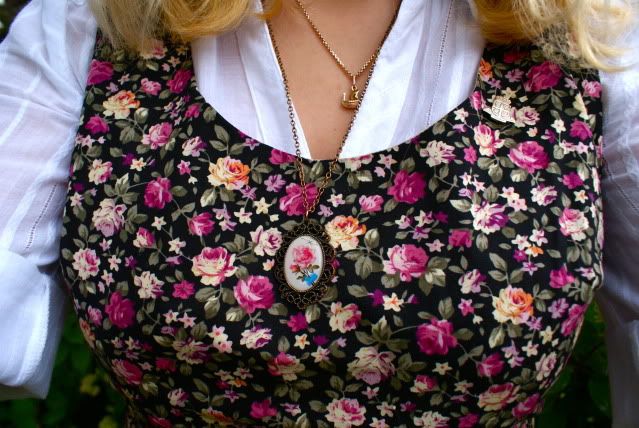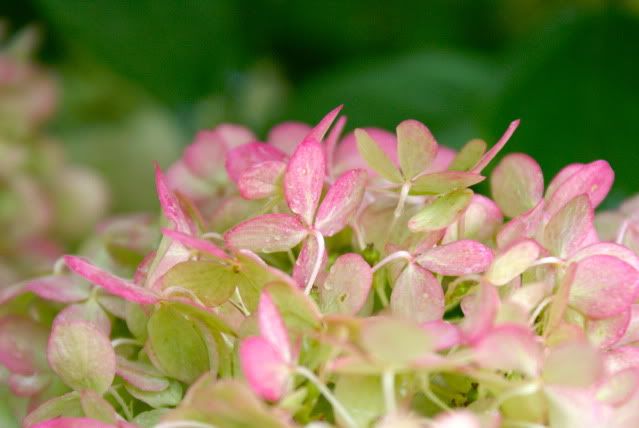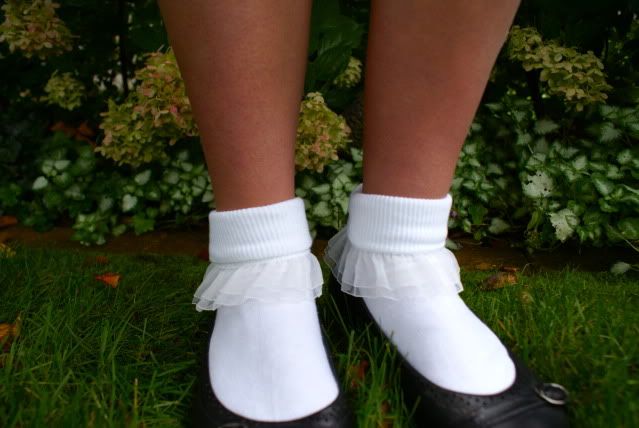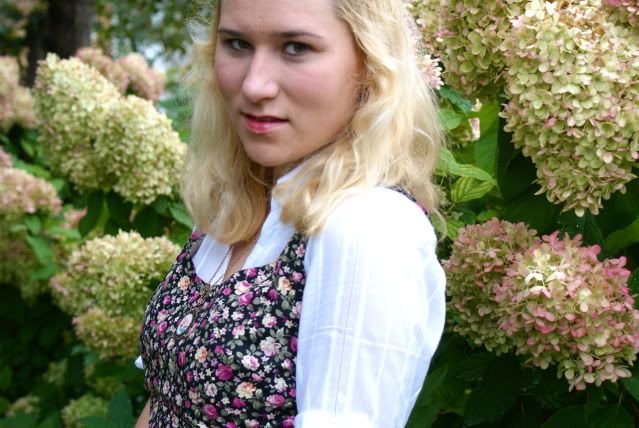 I don't like apologizing for not posting because I think that your real life should always come first, and then your cyber life, but I really do love my blog, and when I neglect it, I feel sad.
Anyways, third year of university is much more hectic than I could have ever imagined, but at least I actually really like all my classes this year and I've achieved some pretty impressive roles in student life. The weather has also been rather decent, so I've been able to go barelegged for quite some time. I took these photos yesterday, and I love how they show our beautiful hydrangea bushes.
This dress is honestly my favourite random summer purchase. I remember the day I bought it: my friend and I were roaming stores and we happened to decide we couldn't go home till be bought something, so I randomly picked up this dress. The back caught my eye especially. It's such a plain dress, but then the back is like "bang!". Plus, the fact that it's a layering dress makes everything better (floral helps too).
This weekend is my birthday weekend, so I plan to try and balance my studies with some fun. Hope you all enjoy your weekends!
Ps. I have a few product reviews to do, so I shall do those in the next few days as well.