I love playing dress-up, and this is definitely one of my favourite dresses to wear when I dress up. I took these photos when I was making a video for my dad's birthday.
Happy Birthday Dad!
This dress has an incredible texture. So so pretty. I only wish it was shorter so I could wear it every day, but I don't have the heart to cut it.
Ps. After my last exam last Thursday, I went and bought a ukulele. So far I can only play Happy Birthday. If anyone knows any easy beginner songs let me know!!
Have a wonderful day!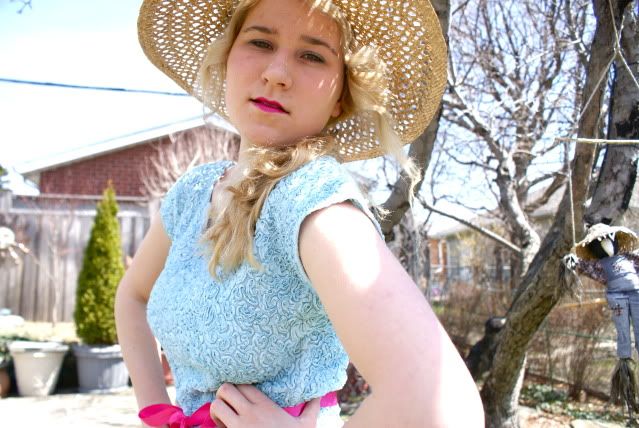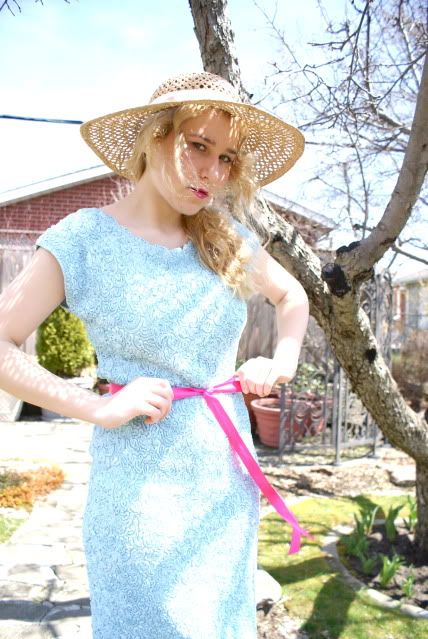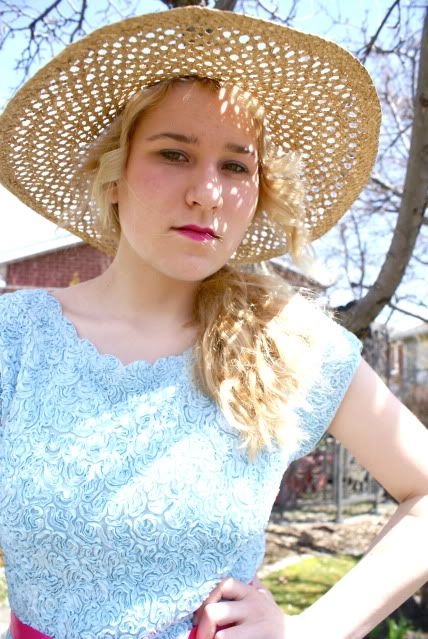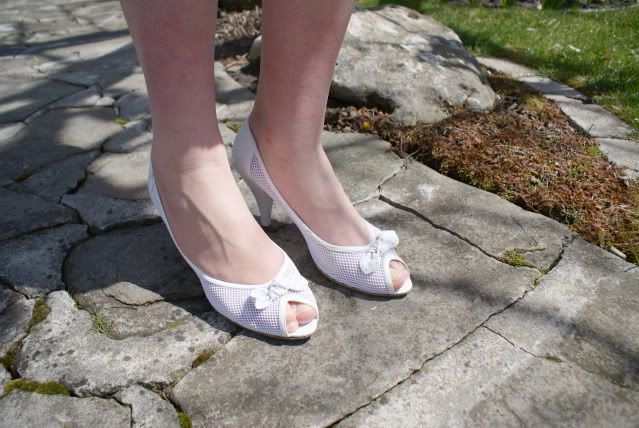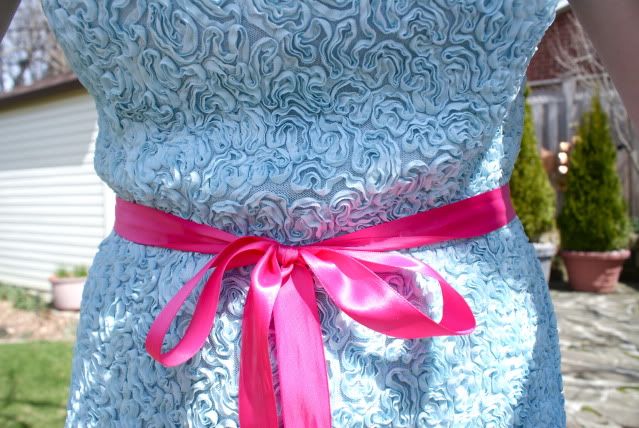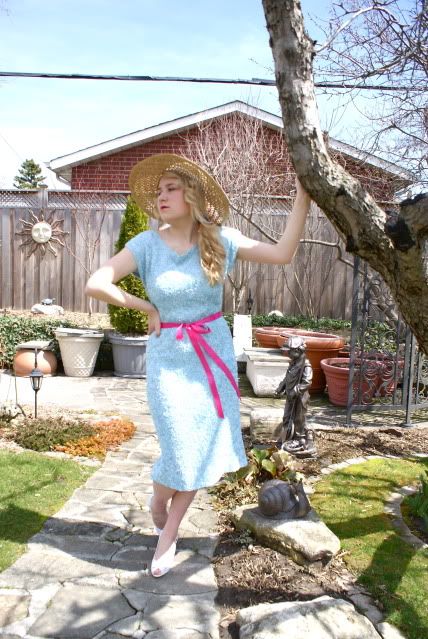 Vintage dress and hat, Guess shoes, and ribbon from Fabricland. Mac lipstick.