This is a quick study break outfit post. Next time I blog, I shall be free from school. I cannot wait to get back to regular blogging, I've missed it so much over the past couple months. As much as I love university, I wish I could successfully mesh blogging with it, but somehow I haven't developed that routine yet. Hopefully next year I will.
----
I wore this outfit to church on the weekend. I don't go to church all that often, but it was Palm Sunday, so it was nice to break out this skirt that I bought for my summer job. I felt really feminine in this outfit, skirts this length always make me feel like that. My dad said I looked French, which I take as a very big compliment, although it only made me want to go to Paris and sit at a sidewalk cafe, sip an espresso and talk fashion, art, film and music. Unfortunately, after church I went back to studying.
Ps. Why, yes it is snowing in these pictures! That's April in Canada. Haha.
Pps. How many of you wish you were at Coachella? I watched it live via Youtube on my study breaks and it was INCREDIBLE!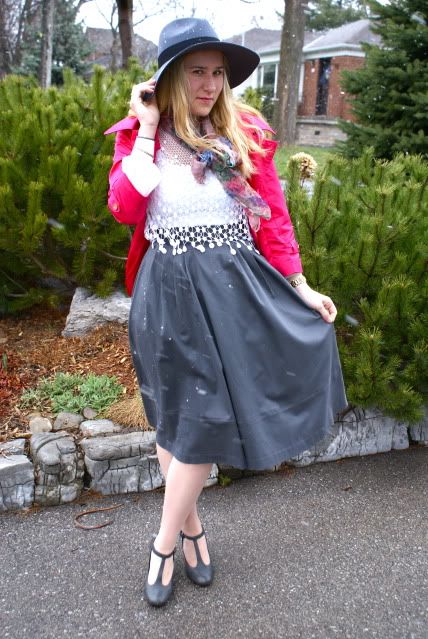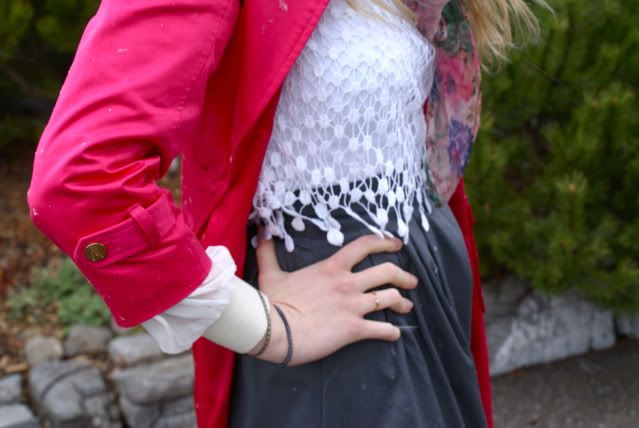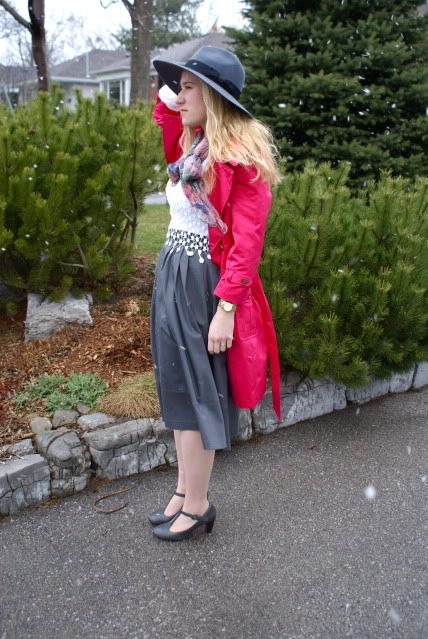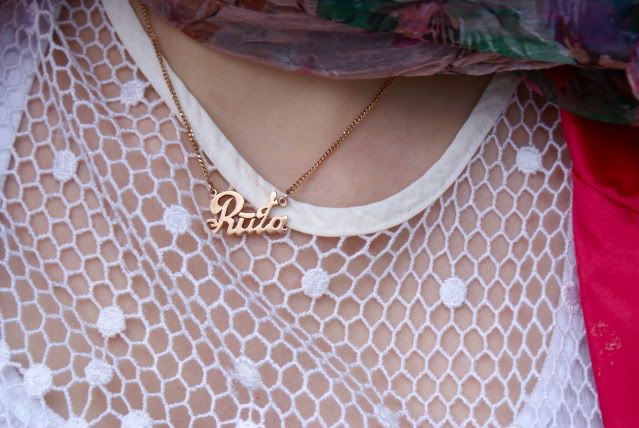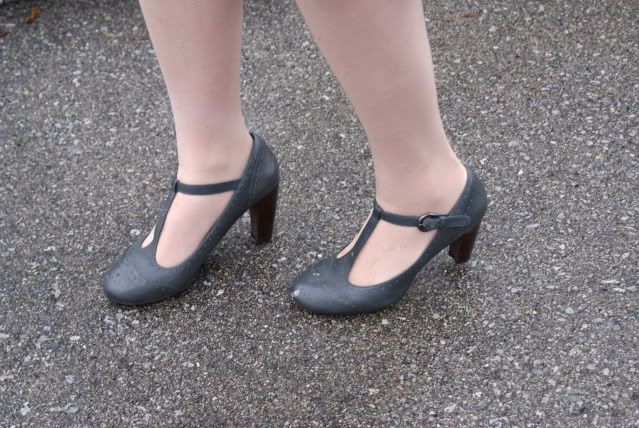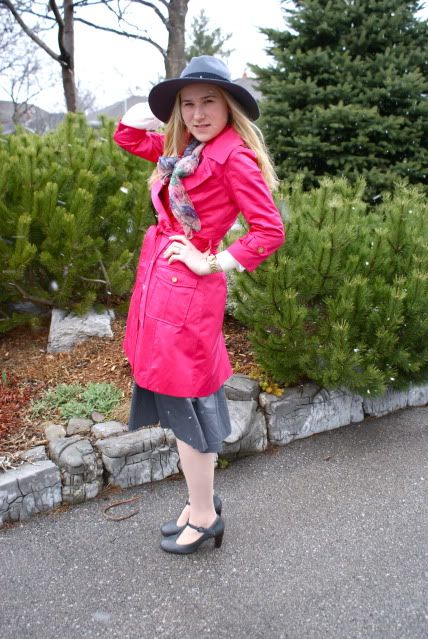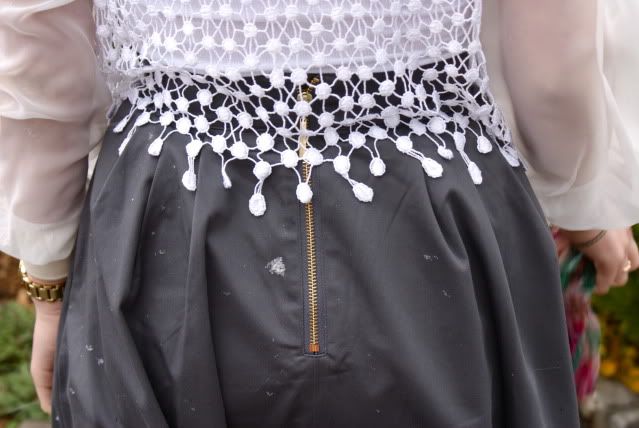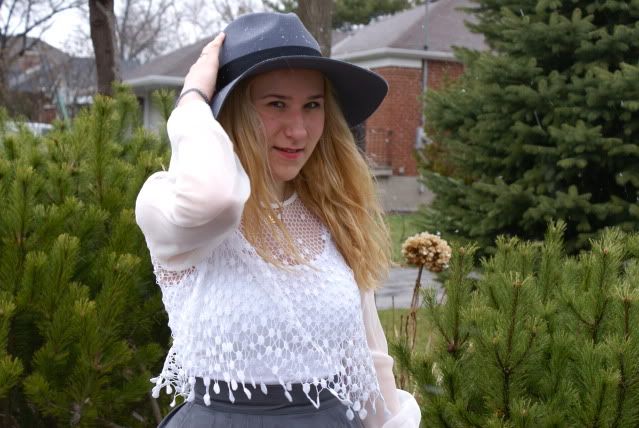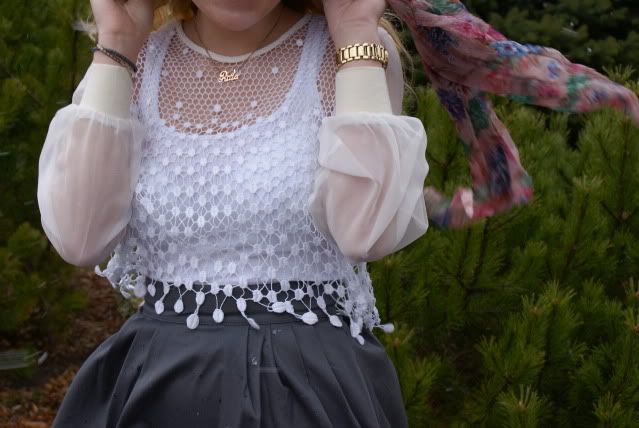 Marciano trench. H&M skirt. Aldo shoes and hat. Vintage top and scarf. La Senza top. Michael Kors watch. Gifted jewelry. Nude tights.