I wore this super casual outfit for random downtown frolicking with two of my friends on Sunday. I haven't worn this denim mini in ages...and for good reason, it's really short, and rather uncomfortable when I sit down because it rides up. Anyways, this was a very "back to grade 10" outfit.
Sporting my bright pink lipstick. Yay!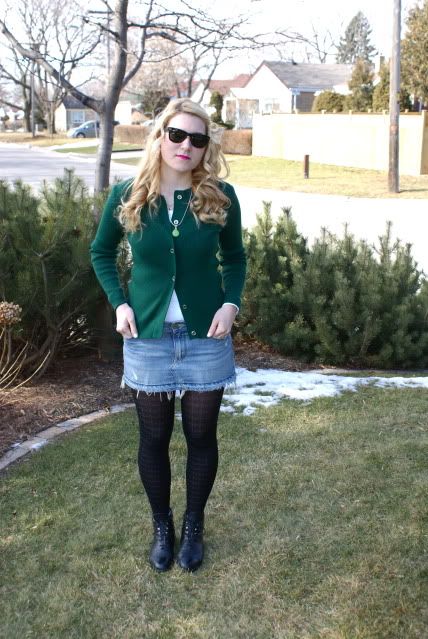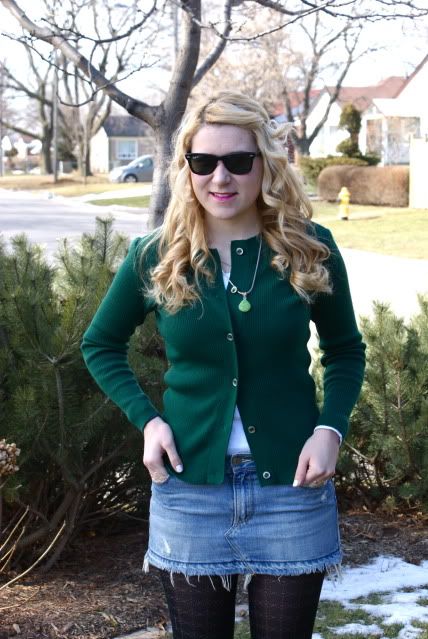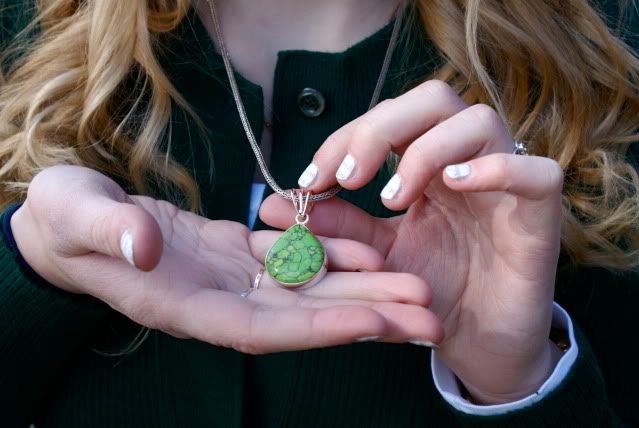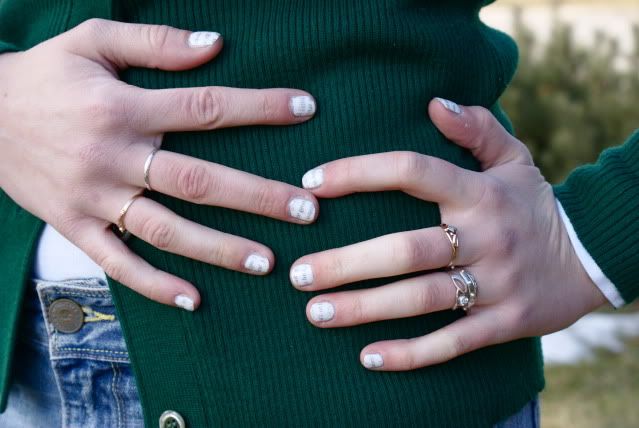 Newspaper print nails in action.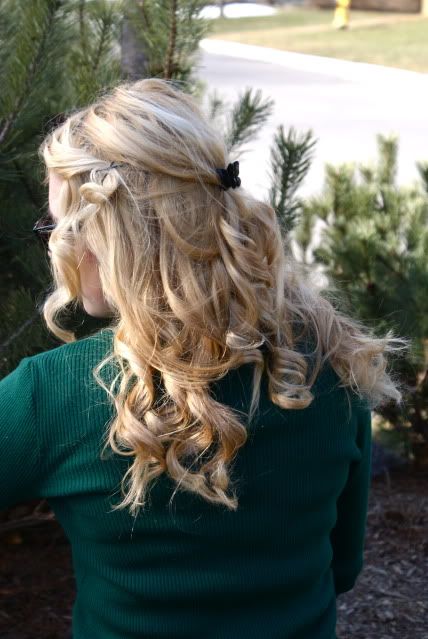 Gifted jewelry, vintage cardigan, Hollister denim mini, unknown tights, AE shirt, MAC lipstick, Enzo Angiolini shoes, Ray Ban Wayfarers.
These are some random pictures from my day. :)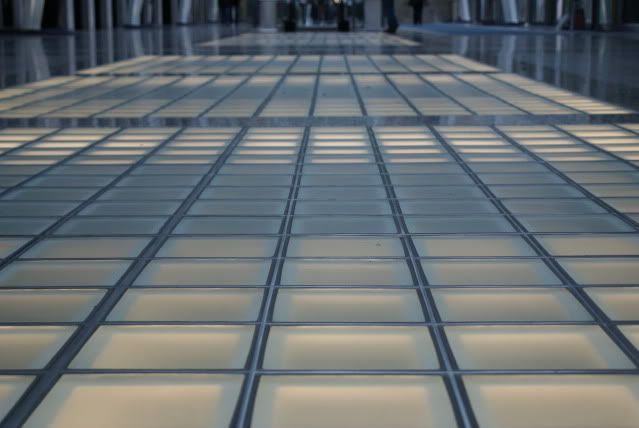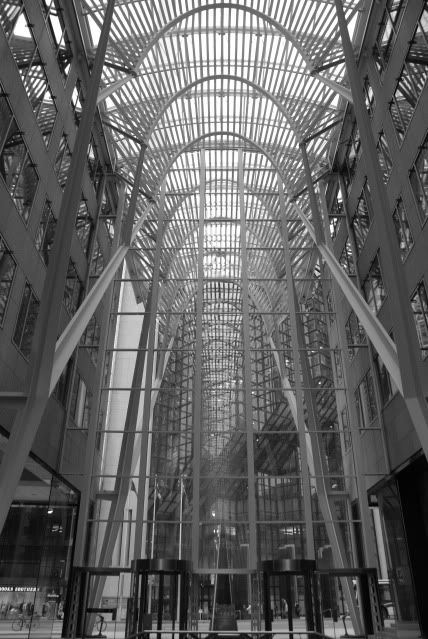 Awww how cute are these cookies. I didn't buy one because I find these cookies are always way too sweet.