For the past couple of days the weather has been warming up to such an extent that today I ditched my heavy winter coat in favour of a wool jacket, and my boots for some lighter ankle booties. All in all, the warmer weather put me into a much better mood than I've been in for the past few weeks. I love this transitional weather (although most people hate it), it just provides so many opportunities for outfits. Here are some photos that are currently inspiring me for life in the warmer months (some are fashion related, others not).
Ps. I was recently introduced to the CSN Stores which is composed of over 200 online stores where you can basically find anything you want. You can get everything from shoes, handbags, home decor, cookware, even
swingsets
. After all, your home should look just as fashionable as you are.
Have a good weekend everyone, and outfit post coming up very soon!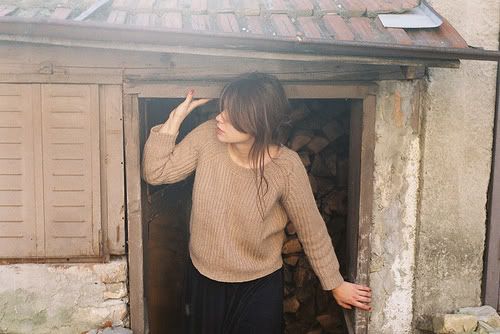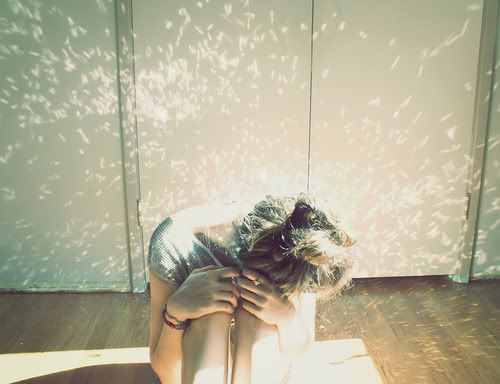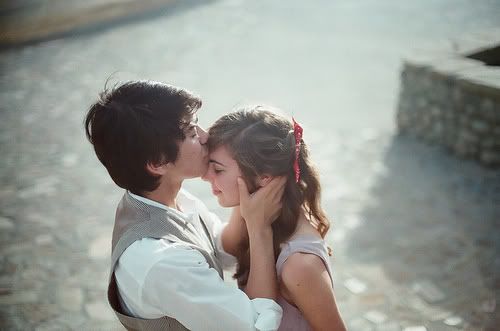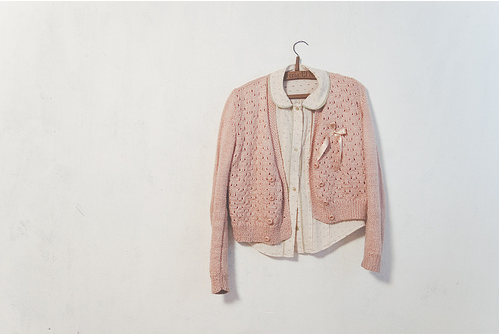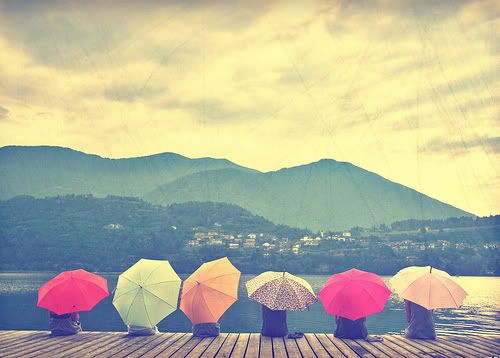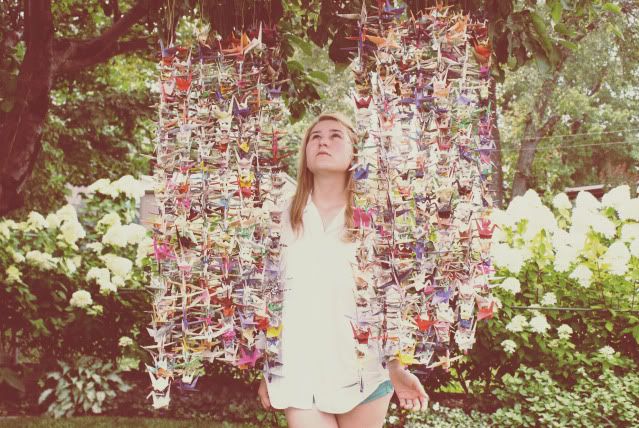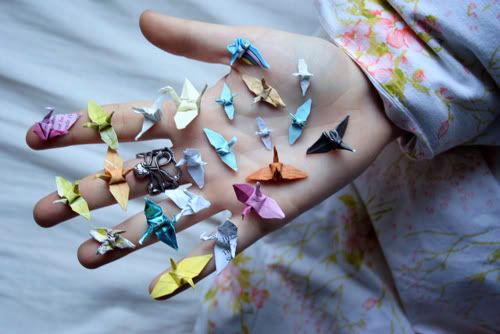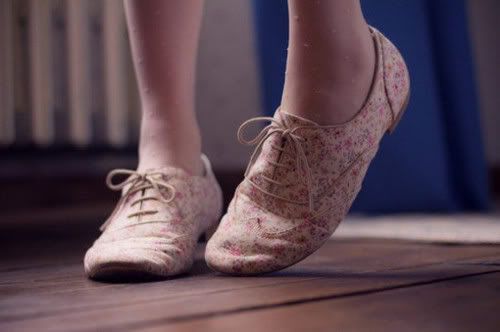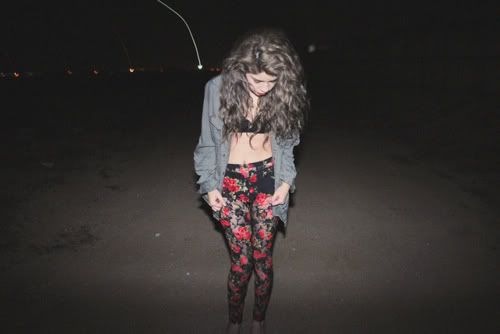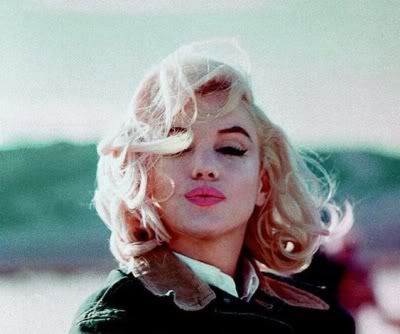 1
/2-source unknown/
3
/
4
/
5
/6-source unknown/7-mine/8-source unknown/9-mine/10-mine/
11
/12-source unknown/
13
/
14
/
15
/
16
/17-source unknown/18-source unknown/
19
/
20
/
21
(if you happen to know where the "source unknown" photos are from, please let me know)