Today is the last day of November, and despite having one more essay and two exams to go before I break for the winter break (woah 2 breaks in there), I'm already feeling the holiday spirit. Although I'm not the biggest fan of winter once we hit mid-January, up until then I LOVE it. All the store window displays, lights, Christmas trees, snow, skating, holiday specials on TV (you know those cheesy cartoon ones that you still watch even though you're technically too old so you probably shouldn't watch them, but still do) etc. We've started decorating our house for Christmas also, but even though I can't truly enjoy everything till I'm done school, I'm finding my own ways of inflicting some holiday cheer into an otherwise depressing school schedule. I uncovered these tights during the summer, but haven't worn them till now. The pairing of these tights and dress screams Christmas for me. All I need is some green and I'm good to go.
Hope you're all having a wonderful week!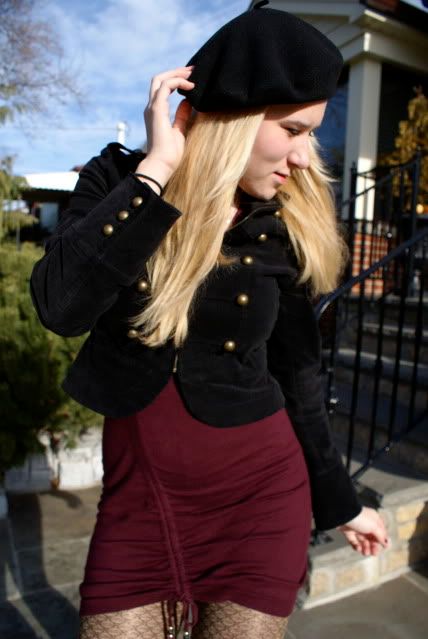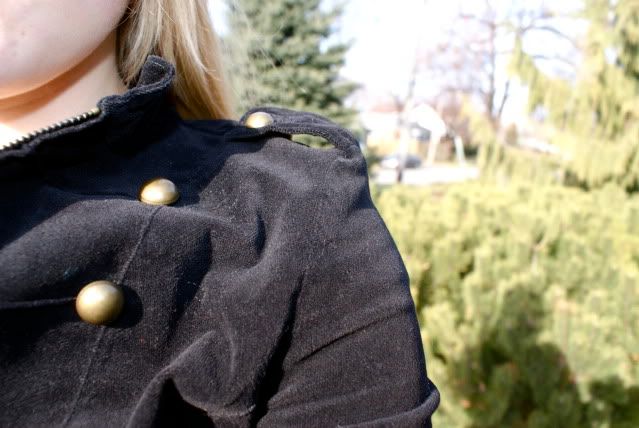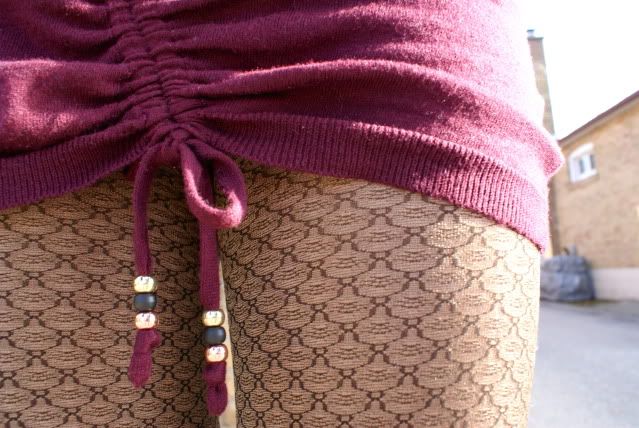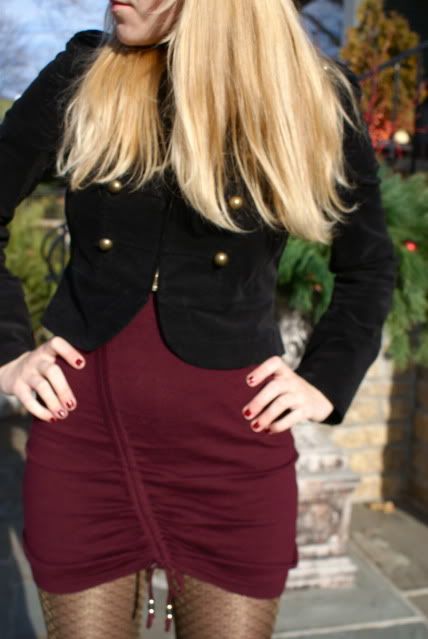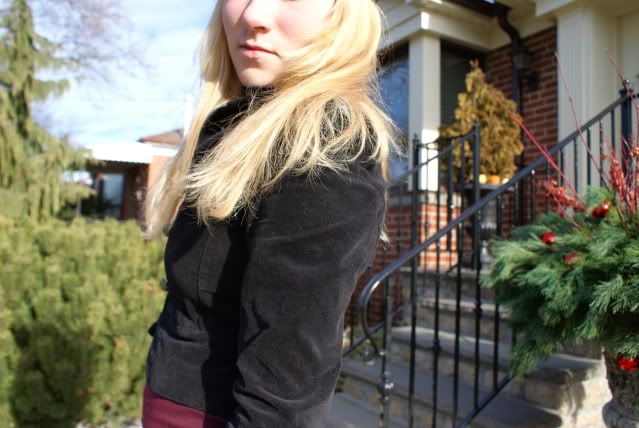 Marciano jacket and dress, unknown tights, Aldo boots, Michael Kors watch, Holt Renfrew beret.