Today I had to run some errands at my university, so my mum came along with me. After I had run my errands we walked down to Queen Street West so we could browse some vintage and thrift stores. We ended up stopping for a little treat at Second Cup, and after a bit more walking we went home.
I loved this weekend because I love spending time with my mum. We've decided to hang out more often now. Next time we go downtown we want to go to this little crepe place for desert.
Hope you all had amazing weekends!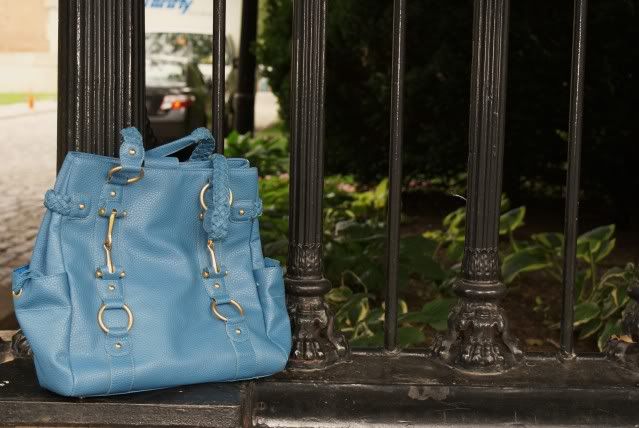 shirt, Forever 21. skirt, Escada. shoes, Nicole. bag, no idea.