Hey everybody, so Prom is tomorrow, and I'm very excited. For those wondering, I'm not going with a date, just my friends. I personally believe that dates are overrated unless you're dating someone cause otherwise you have to spend the whole night with the person and even if you agree to spend time away the whole time you'll be wondering if they're having fun or not. So I'm anti-date at the moment. Anyways, expect a HUGE update on Saturday. I am so so so so excited for prom. It's gonna be amazing.

Anyways, last Saturday I went to visit my university campus and here are some pictures. My dad insisted on taking my outfits photos by the tree, lol. :) This is a VERY small part of the campus, but the university is separated into these colleges that act as a sort of home base. Anyways, there were a lot of pictures, but I had to pick an choose. I cannot wait for university next year :)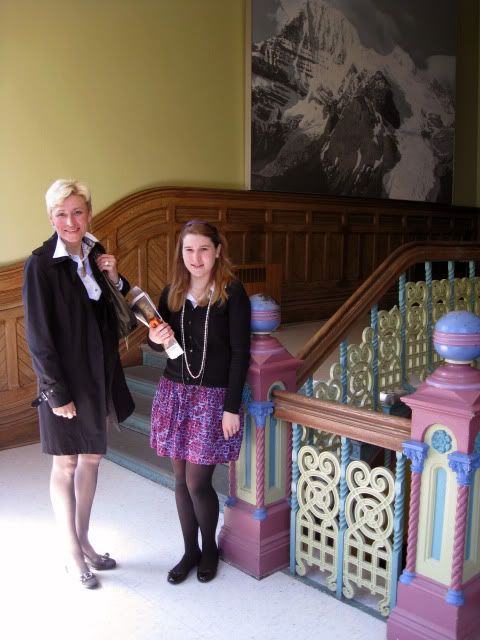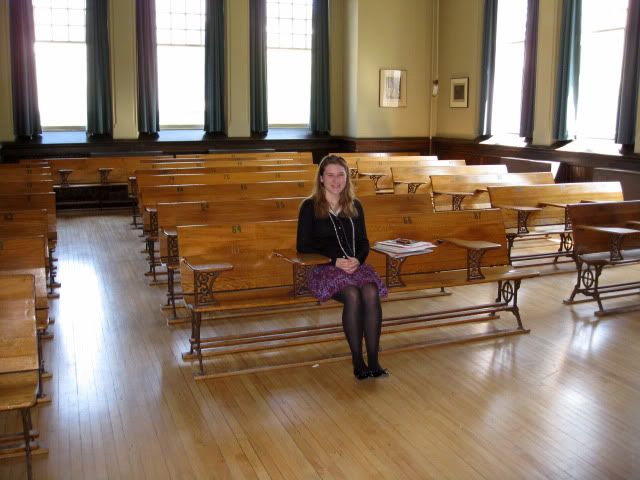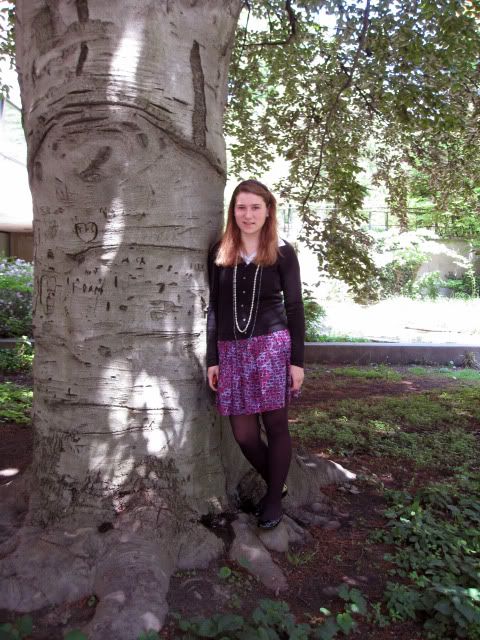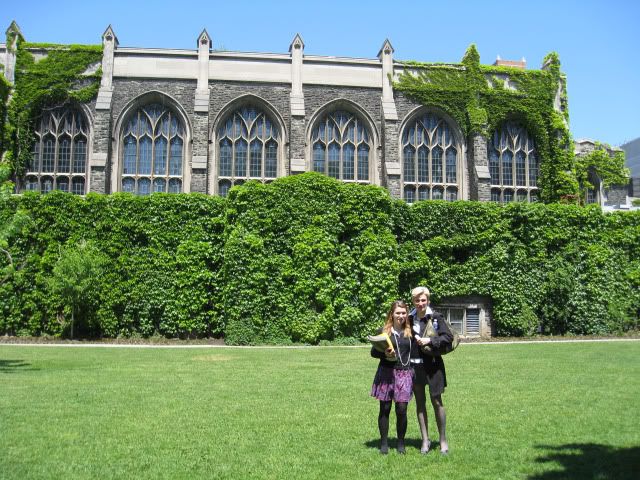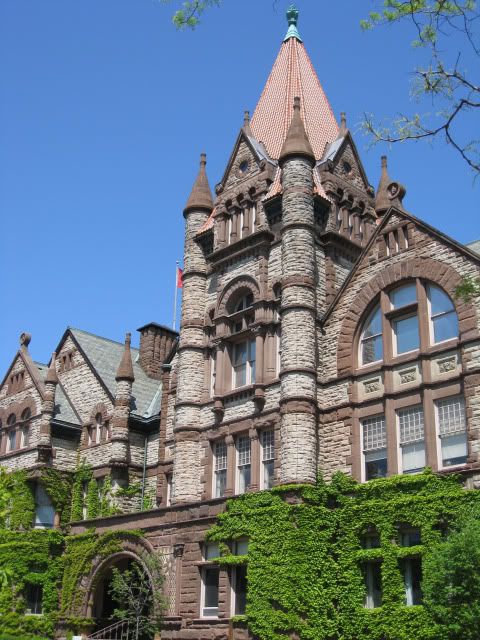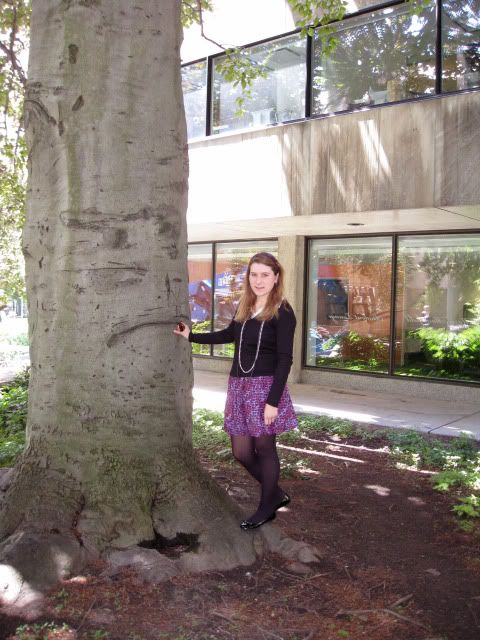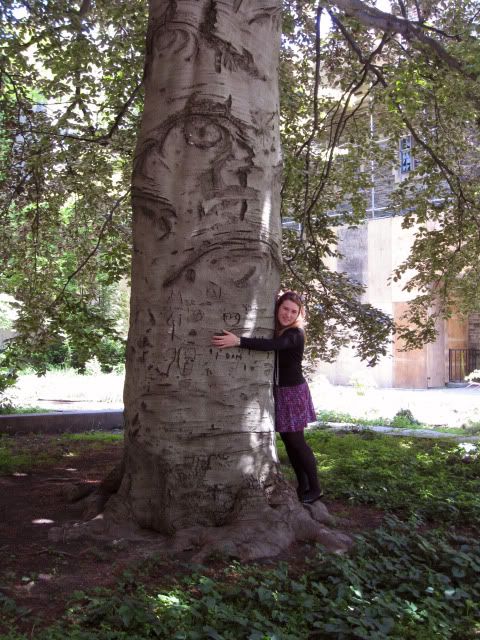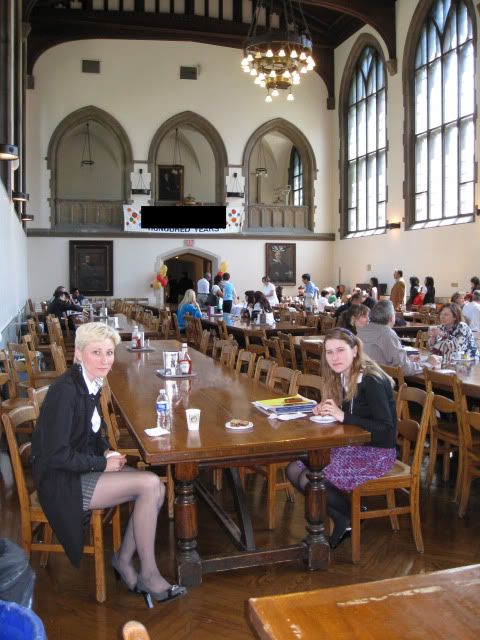 This is the dining hall. It looks like the Great Hall.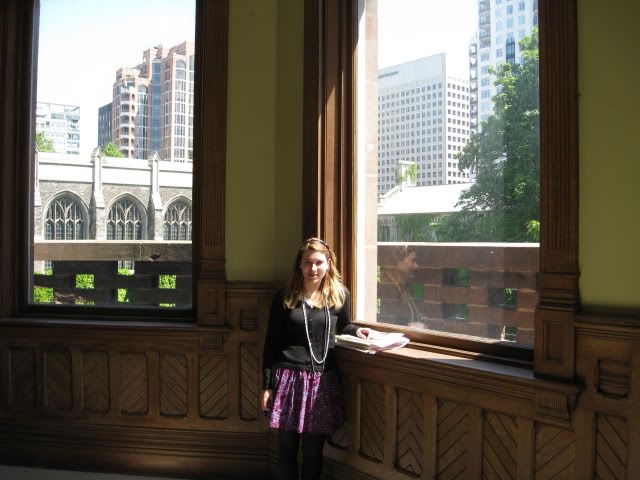 skirt, Forever 21. cardigan, Jacob. dress shirt, Guess. shoes, Guess. jewelry, custom made as a gift.